Microsoft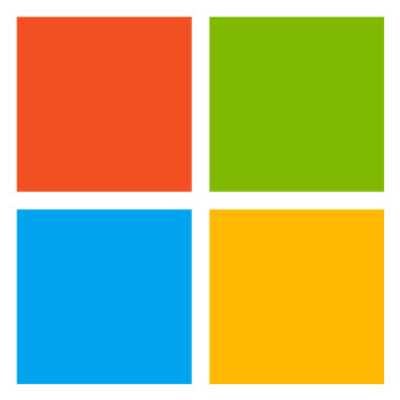 Want to know more about Microsoft as an employer?
Take a look at their career website for more information.
1.000 employees
Active in 60 countries
Our promise?
'At Microsoft we help people and businesses throughout the world realize their full potential.'
We are working with more than 100,000 Microsoft colleagues in over 60 countries to deliver on this promise. In the Netherlands, together with our partners, we take care of the sales and marketing of Microsoft technology with over 900 employees. In addition, within MicrosoftNL Services, IT professionals deal with strategy, consultancy and support at the largest organisations in the Netherlands. They bear end-to-end responsibility for the business impact of Microsoft technologies on customers. Clients ranging from multinationals to aid organisations.
Microsoft Netherlands offers a lively workplace with inspiring colleagues. Our office, called The Outlook, is not only an office, but also a meeting place for colleagues, partners and customers. Our technology connects us with each other and the world and enables you to work where and when you want. Not only are we the world's largest software company focused on the consumer and business market, we have also been declared a Great Place to Work.
At Microsoft, we don't look at presence, we look at results. You get the space to decide how, where and when you work. And to grow, both professionally and personally. Because as you grow, so do we as an organisation.